---
Home • About Us • FAQs • Independent Travel • Conferences & Events •

Students

• Sicily • Contact
---
STUDENT TOURS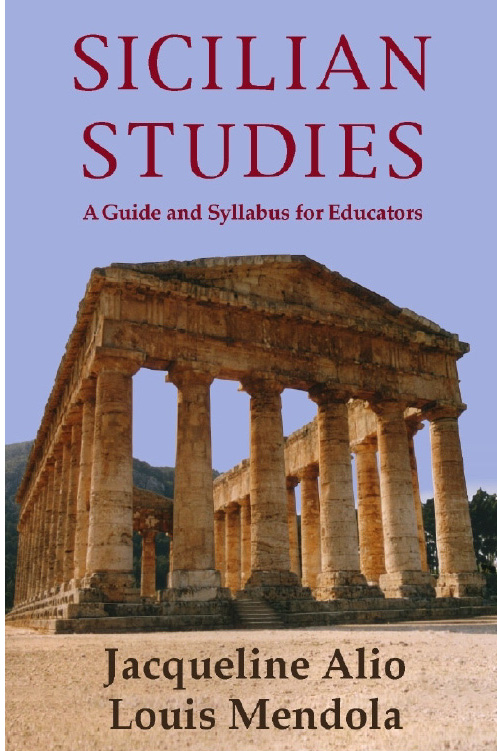 Here the focus is university groups, and for two successive years we organized student tours for the Steinhardt School of New York University.
Our staff was consulted for a recent book on Sicilian Studies that has a chapter on how to organize student tours successfully. Indeed, the book is useful as a kind of "blueprint" for professors considering Sicily as a subject.
The very term "student" is relative. Your group may consist of university students having general interests (Sicily's history through the ages) or more specific ones (Greek archeology). Perhaps you are bringing a group of high school students to Sicily. And university alumni make up still another segment of this clientele. Each category tends to have specific interests and requirements.
The most essential element in planning a tour – or adventure – for this kind of group is our staff's willingness to work with professors who may already have preconceived notions about what should be included. What's important is the result. The tour should be enjoyable as well as interesting. Learning can be fun.
Boasting a trimillennial history, timeless Sicily offers a great diversity of academic experiences, with an emphasis on the island's complex past. A few vestiges of this history – everything from ancient temples to medieval castles to baroque splendor – are indicated in the following map.
Most tours of Sicily transcend such limiting fields as "Italian Studies." Experience has taught us that, for the great majority of student groups, variety is a key element. Even so, thematic tours can be the best solution for students studying in highly specialized programs.
Professors accompanying a student group usually present most of the lectures. However, local lecturers and guides may complement this. The quality of the lecturers selected to speak to your students is another important detail in the mix that leads to a pleasant, successful experience. Those who work with us are published historians and licensed tour guides. Here in Italy, obtaining a guide license requires a university degree in a relevant field and proficiency in a foreign language. Some tour companies save money by hiring unlicensed guides. By law only a licensed guide can lecture your students at a historical site like an ancient Greek temple or medieval cathedral (illegal guides risk being fined).
Is such a trip affordable?
Yes! Here two factors are important. Firstly, you are working directly with the firm organizing and overseeing the tour, so there is no intermediary agency or vendor (elsewhere in Italy or outside Italy) between you and us earning a commission that drives up the price by twenty or thirty percent. Even when we work with such agencies, we strive to keep prices as low as possible. Secondly, tours during the "low" tourism season, from October to March, keep down certain costs, like hotel rates.
If you are not very familiar with Sicily, a good starting point is our sister site, Best of Sicily, which presents a wealth of information about our island. Online since 1999, it has become a point of reference for Sicily and Sicilians.
The book that best describes the cultural diversity of Sicily's history is The Peoples of Sicily: A Multicultural Legacy, available from Amazon, Barnes & Noble, Waterstones and other vendors. We have done tours based on this book.
If you are a university professor or other educator interested in planning a tour of Sicily for your students, we'd be happy to send you a copy of one of our books (either Sicilian Studies or The Peoples of Sicily) if you send us an email indicating your full postal address, the name of your institution, including the department, and office phone number (required by UPS and other couriers).
Contact us to begin planning your student tour of Sicily!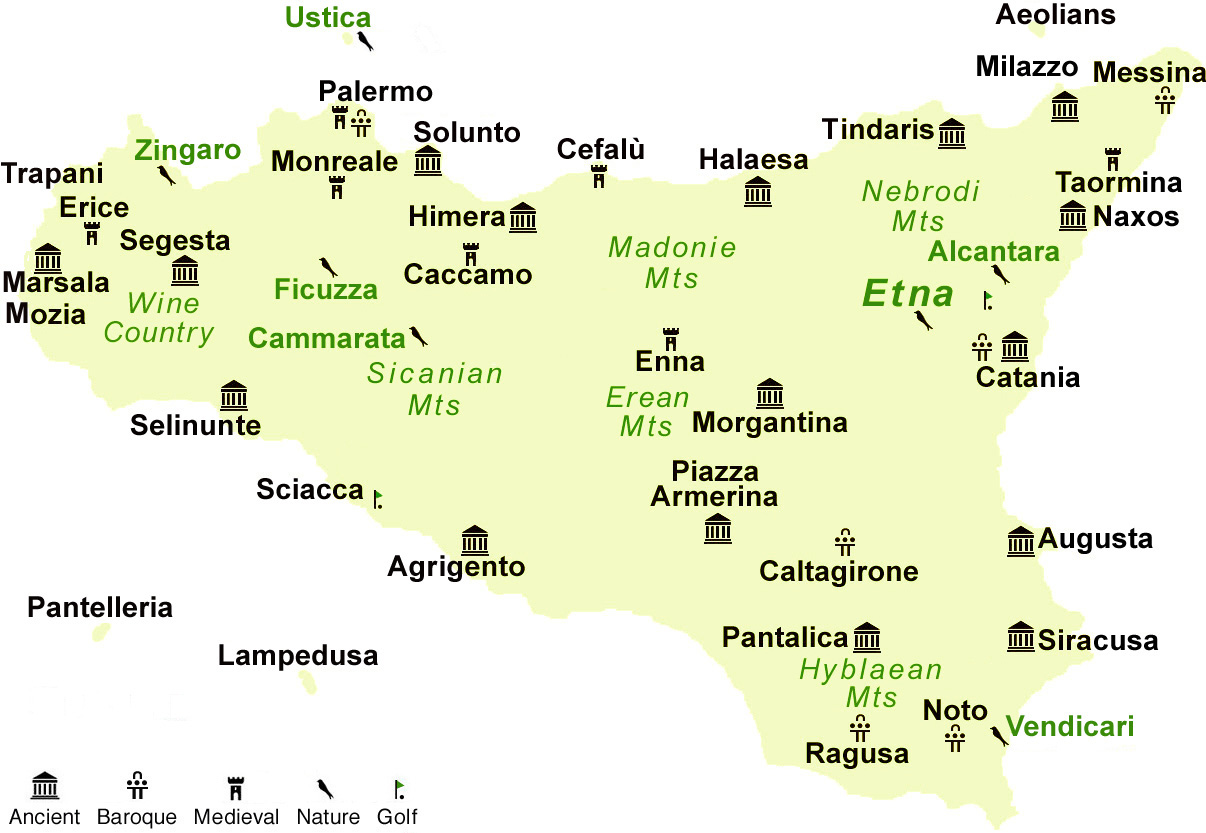 ---
Home • About Us • FAQs • Independent Travel • Conferences & Events •

Students

• Sicily • Contact
---
© 2008-2018 Sicily Concierge and Best of Sicily